 The harp is one of the world's oldest and most revered instruments. Harp music has adorned the halls of royalty, been used at some of history's most prestigious celebrations, and is also directly mentioned in scripture through the words of Biblical figures like David, Solomon, Moses, Paul, and more. Its whimsical tones add a level of unmatched elegance to almost any environment, making the harp a favorite for events like weddings, corporate parties, and more.
My name is Amber Lynn, and as a Henderson harpist, I pride myself in bringing the best to your wedding or event. I offer a personable and customized experience that is designed around your event and your needs. With over 20 years of experience, I consider myself to be more than just a wedding musician—I am one of the region's premier performers with this unique and truly breathtaking instrument. I make a connection with all the couples that I work with and I absolutely love getting to be a part of their special day.
Continue Reading
Read Less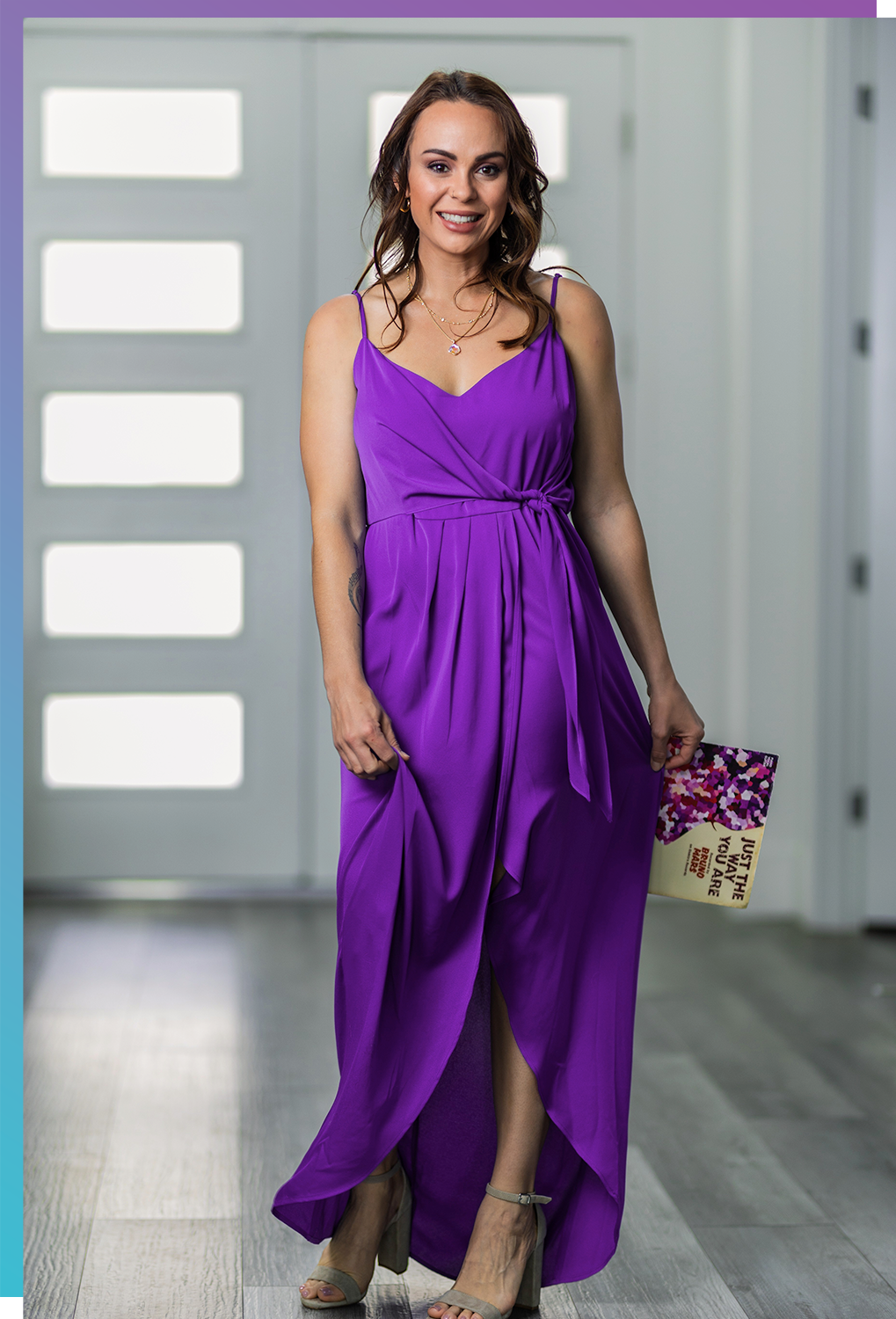 "Your music is absolutely beautiful!!!"

Neetu Manjunath
An Enchanting Addition for Your Wedding or Special Event
Why Choose Amber Lynn?
I have performed both as a solo artist and alongside wind ensembles and full orchestras
I offer flexibility, allowing you to customize the music for every key moment of your ceremony
I play an Italian-made grand concert harp—a rare instrument that offers truly captivating sound while also being quite the sight to behold
Whether you already have specific songs in mind or you have absolutely no idea where to start or what style music you are looking for, I will be happy to work through your with you every step of the way. My repertoire includes an eclectic mixture of both timeless classics and contemporary pieces that allow me to tailor the music to your style and preference. Being in the wedding business is a true joy and I bring that passion into every event that I perform. I would love the opportunity to be an elegant addition to your special day.
Continue Reading
Read Less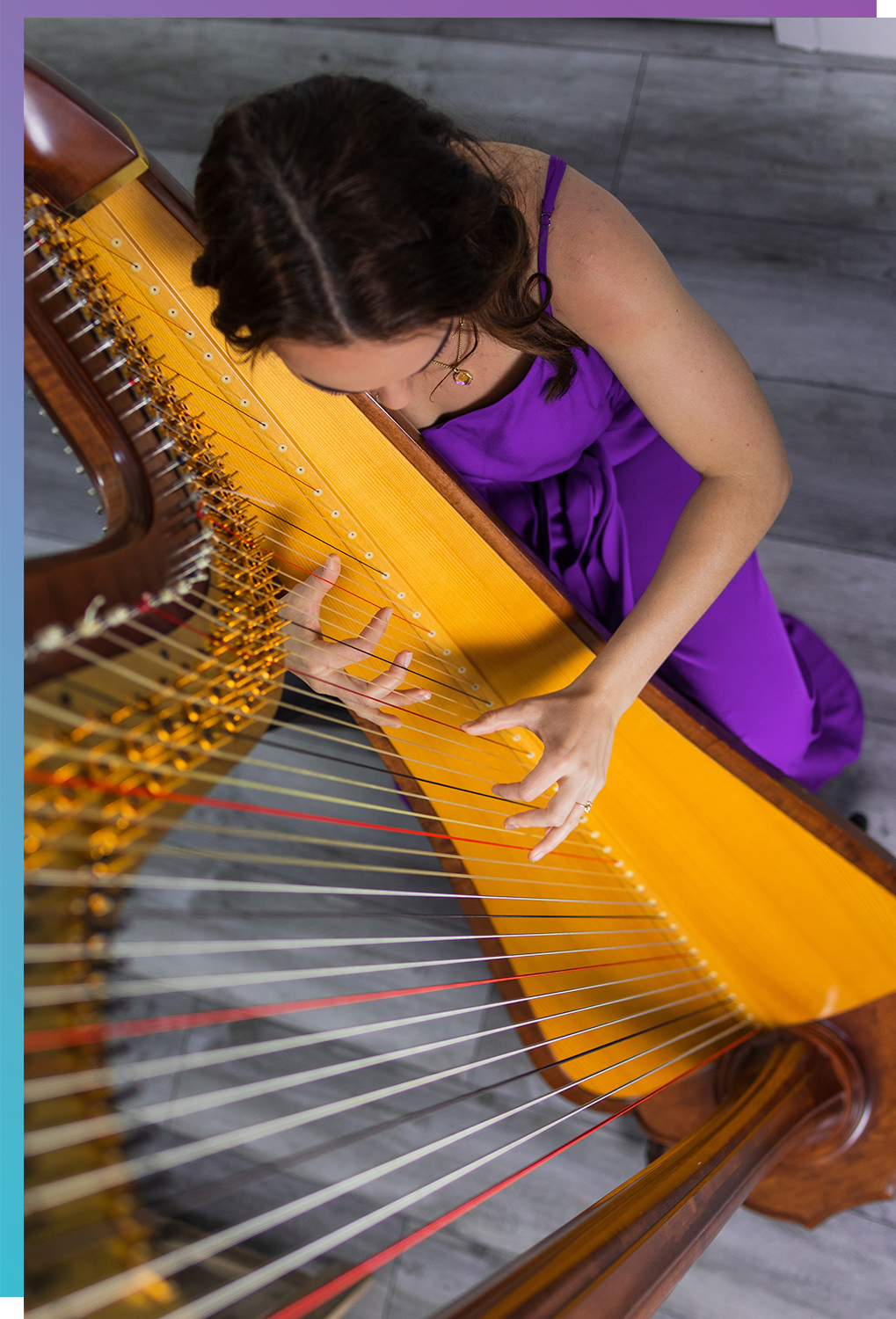 Experience it
Watch Amber create a memorable experience
What makes Amber Lynn unique?
Classically Trained

Technically trained harpist with over 20 years of experience.

Personable & Friendly

Amber will work with you to create an event you will never forget.

Free Consultations

Amber offers a free in-person consultation for your wedding or special event.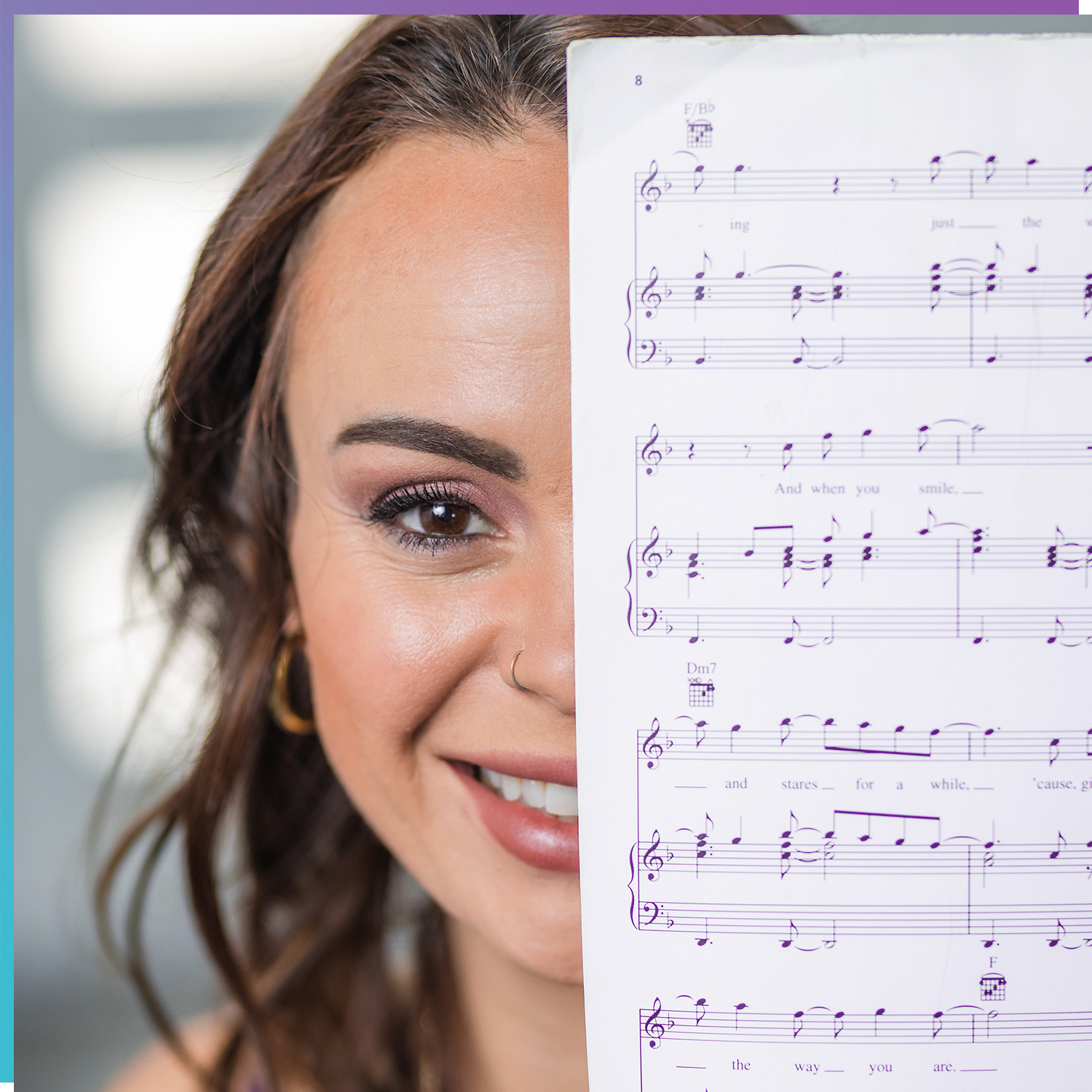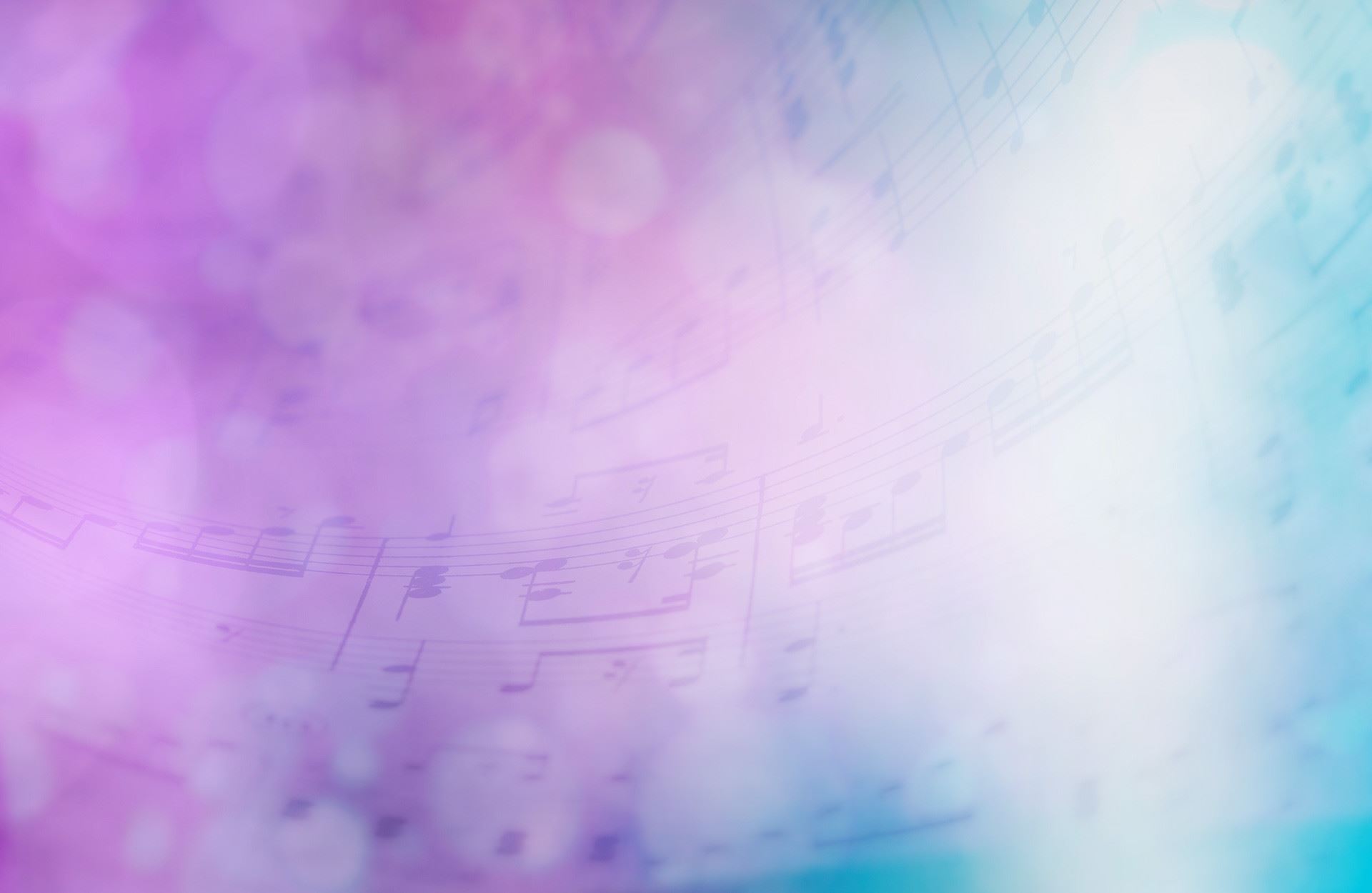 Schedule a Consultation
Get Started Planning your next event