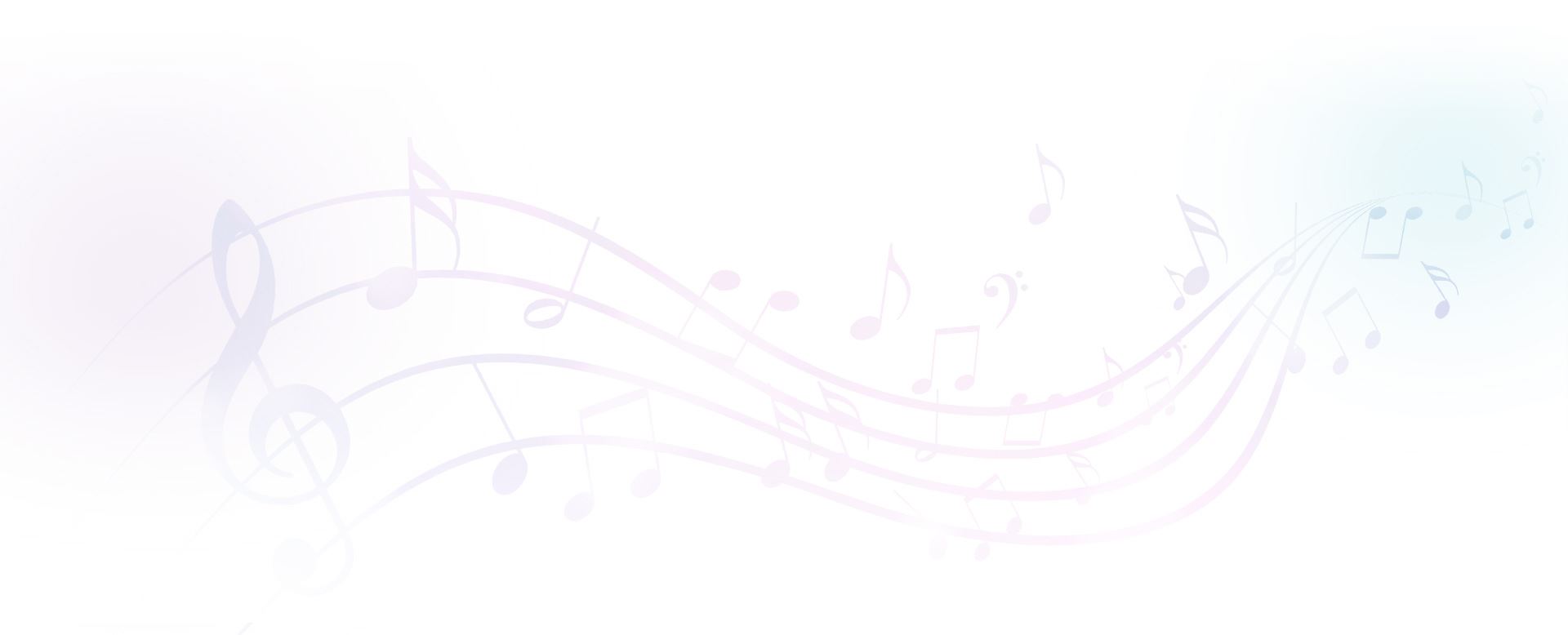 Experienced Harpist & Harp Instructor Serving the Las Vegas Area
Professional harpist Amber Lynn is a native of Southern California, where she first began learning the harp at the age of eight. She has been blessed to receive a wealth of diverse instruction in a variety of styles and techniques, including studying under some of the Southland's most prominent names, including Carolyn Sykes, Phala Tracy, Jane Grothe, and Susan Allen.
Amber attended The Master's College (now The Master's University) in Santa Clarita, where she performed with their wind ensemble under the direction of conductor Dr. Stephen Opfer. She also accompanied the orchestra and collegiate chorale groups under the direction of Dr. Paul Plew in their annual Christmas concerts. She has also attended four annual summer harp courses under Susan Allen, Dean of Musical Studies at the prestigious California Institute of the Arts. She graduated from The Master's College in 2010 with a Bachelor's Degree in Music and Communications.
Amber currently lives in Henderson, Nevada with her husband of over 10 years, Josh. They have three children, whom Amber homeschools. As an entrepreneur at heart, Amber is an extroverted and highly-social person who loves meeting new people and getting to know them. She loves getting to be a part of unique events and special days for couples tying the knot.
"Music speaks what cannot be expressed, soothes the mind and gives it rest, heals the heart and makes it whole, flows from Heaven to the soul."
-Anonymous
Continue Reading
Read Less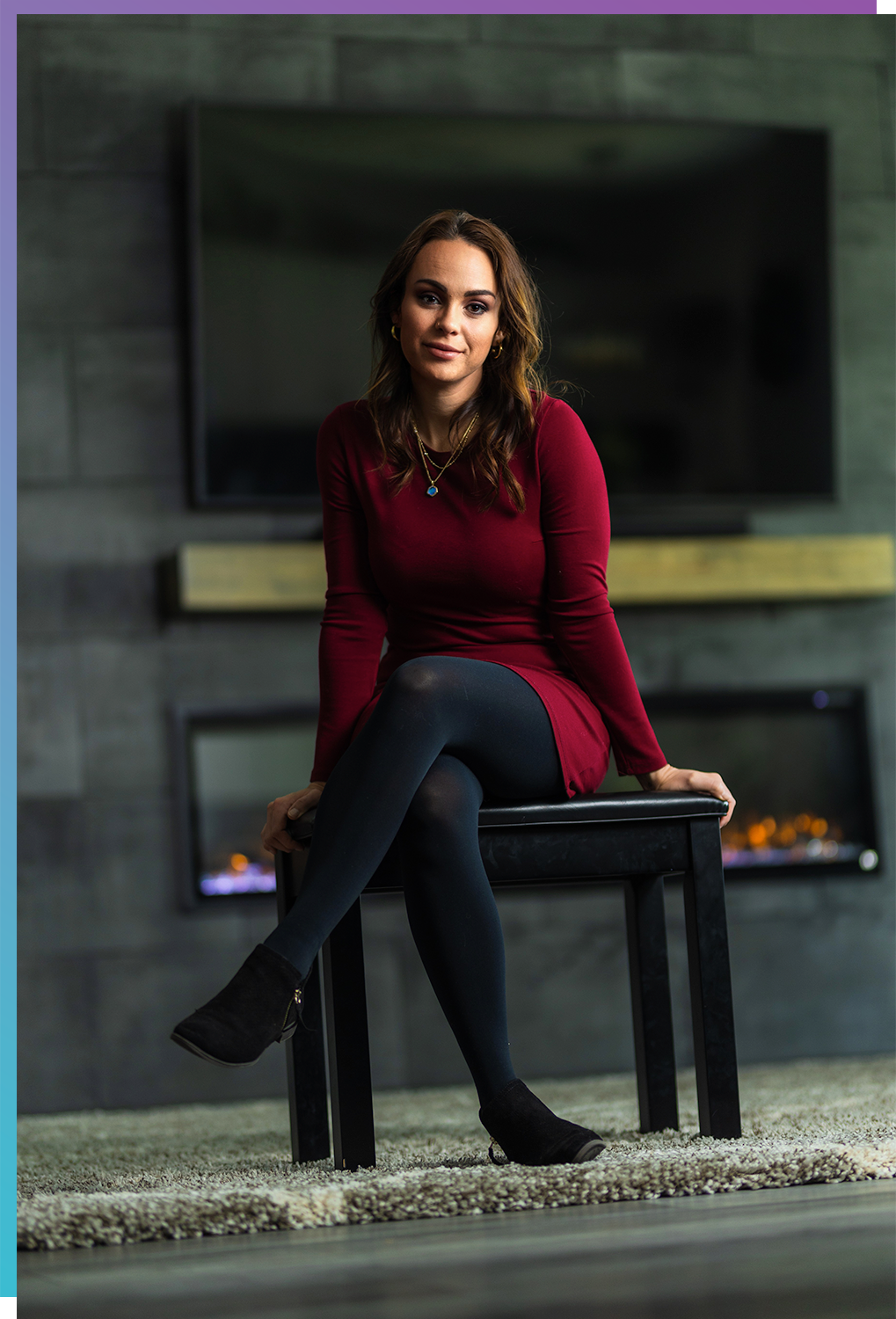 Experience it
Watch Amber create a Memorable experience
Previous Playing Experience
Amber Lynn relishes the opportunity to sprinkle the beauty of the harp in wedding ceremonies, private events, and holiday parties. She has been an active performer throughout Los Angeles, Ventura, and Santa Barbara Counties, and is now an active instructor and performer based in Henderson, Nevada. She was a regular performer at the bi-annual Bellisima Bridal show, held at the Valencia Hyatt Hotel, as well as participating in the Bridal Fair Extraordinaire and the Knollwood Bridal Show. She has performed at hundreds of weddings and events, including events at some of the area's most renowned and prestigious venues. In total, Amber has more than 20 years of experience in the music industry.
Amber has performed at all of the following:
The Tournament Players Club Valencia
The Ritz Carlton Los Angeles
The Valencia Country Club
The Odyssey Restaurant
Castaway Restaurant – Burbank
Calamigos Equestrian Center Los Angeles
Newhall Mansion
Knollwood Country Club
The Birnam Wood Golf Club Montecito
The Santa Barbara Courthouse
The Hyatt Valencia
The Pierpont Inn Ventura
The Castle Green Pasadena
Eden Gardens
Hartley Botanica
Calamigos Ranch Malibu
Le Chene Restaurant
Gardens of Paradise
The Majestic Downtown Los Angeles
McCormick Home Ranch
San Canyon Country Club
Maravilla Gardens
Walnut Grove
"My favorite part about playing the harp is when I see faces light up because they have never seen a harp before. The harp is a rare instrument and a dying art and I feel very blessed that I get to pass along this gift of music to others."
– Amber Lynn

"Your music is absolutely beautiful!!!"

Neetu Manjunath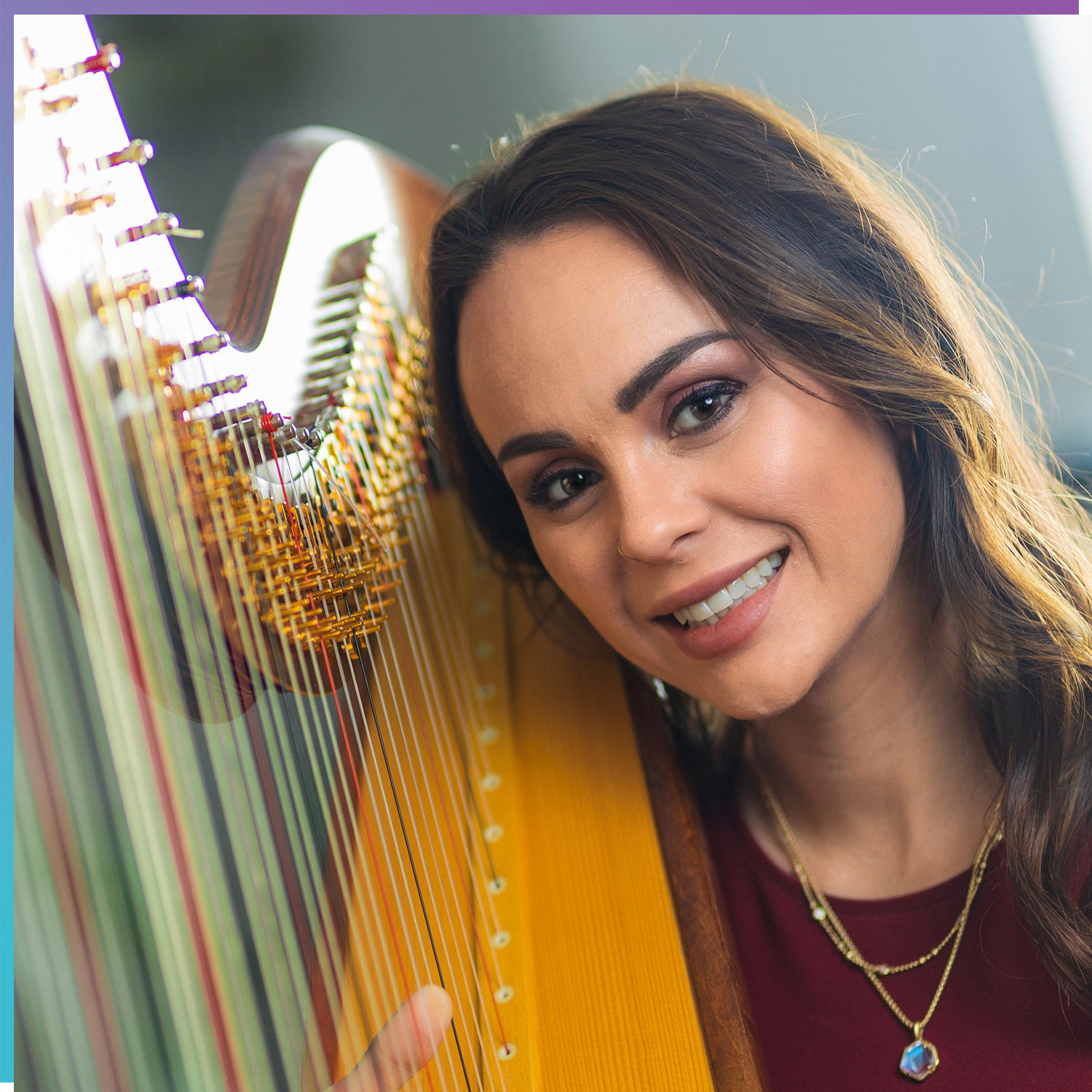 What makes Amber Lynn the right choice?
Classically Trained

Technically trained harpist with over 20 years of experience.

Personable & Friendly

Amber will work with you to create an event you will never forget.

Free Consultations

Amber offers a free in-person consultation for your wedding or special event.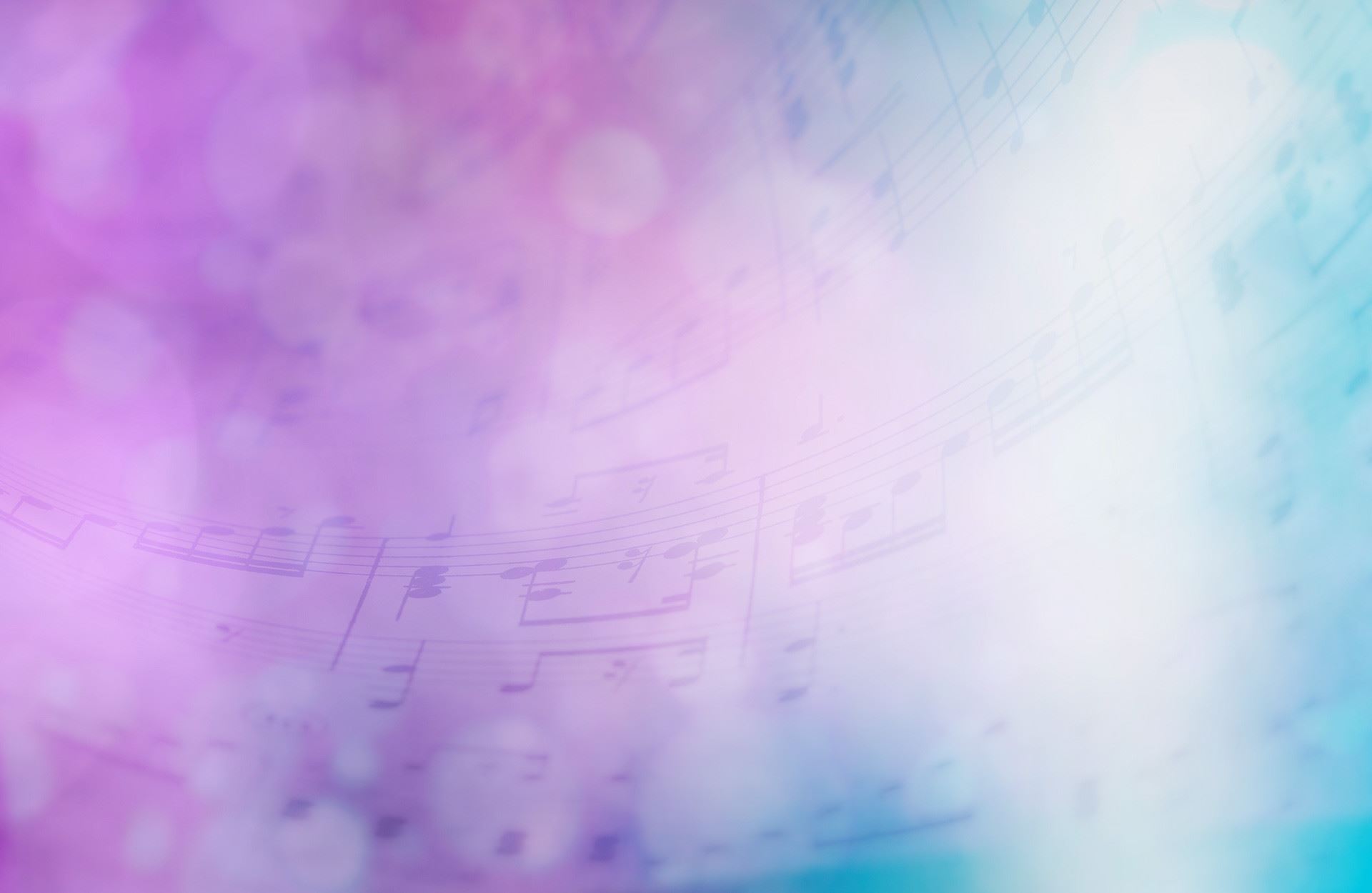 Schedule a Consultation
Get Started Planning your next event