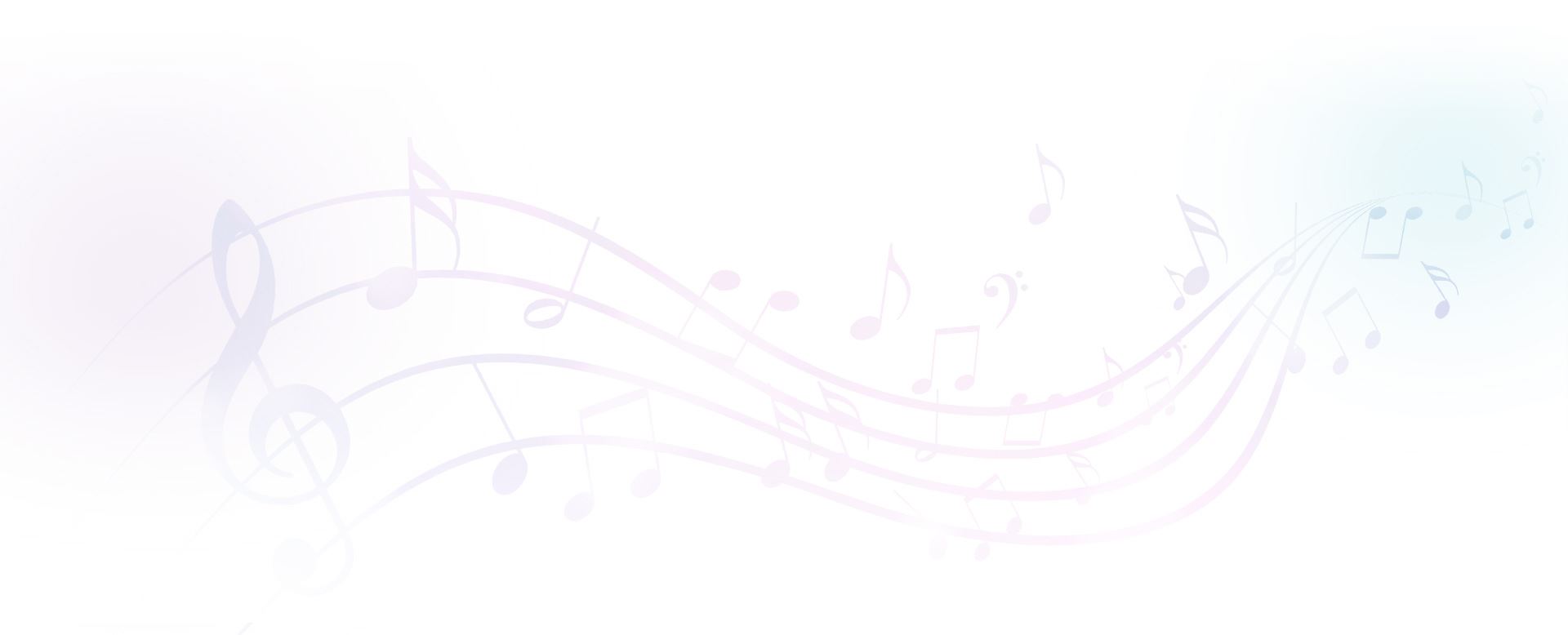 Professional Harp Instruction in Las Vegas, NV
Looking to take up the harp as a musical instrument of choice? You'll need an experienced instructor who is well-versed in a broad range of techniques and styles, including both classic and contemporary. Henderson harpist Amber Lynn has an extensive musical resume that is packed with experience that qualifies her as a truly world-class instructor. Her experience includes:
More than 20 years of experience with the instrument
A Bachelor's Degree in Music and Communication
Extensive classical training
Detailed knowledge of musical theory
Over 15 years of previous experience providing instruction in the instrument
Playing experience in both full orchestral and wind ensemble environments
Friendly for Beginners
The harp is one of the oldest and most difficult instruments to learn to play, and the learning curve can be difficult for those who are just starting out. Amber Lynn is a friendly, knowledgeable coach who prioritizes patience and understanding for beginners. She was once new herself, and she understands how hard some of the basic concepts can be to grasp when beginning your journey as a harpist. If you're looking for an instructor who can guide you on the right path and help you develop the skills to become a spectacular harpist, her professionalism simply can't be matched in the Henderson area.
To schedule your harp lessons, contact Amber Lynn by calling (702) 935-4773 today.

"Your music is absolutely beautiful!!!"

Neetu Manjunath
Knowledgeable for Advanced Harpists
Are you looking for a harpist who can help you take your practice of the art to the next level? With a wealth of experience performing in a variety of environments and contexts, Amber Lynn can provide you with the instruction and guidance to help you reach your goals. With a Bachelor's Degree in Music and extensive experience playing and performing both solo and alongside other musicians, Amber knows what it takes to prepare you for what's next. This includes lessons and instructions to help prepare you for auditions, refine your skills for performance, and more.
Lesson Pricing
Amber Lynn charges $100 per hour for her instruction, regardless of experience level. For more details, check out her pricing page.
Amber strongly prefers to host students at her home studio for lessons so they can then practice at home. However, for those who are more comfortable with distanced learning, Amber can also offer remote lessons via Zoom or another form of virtual communication.
Continue Reading
Read Less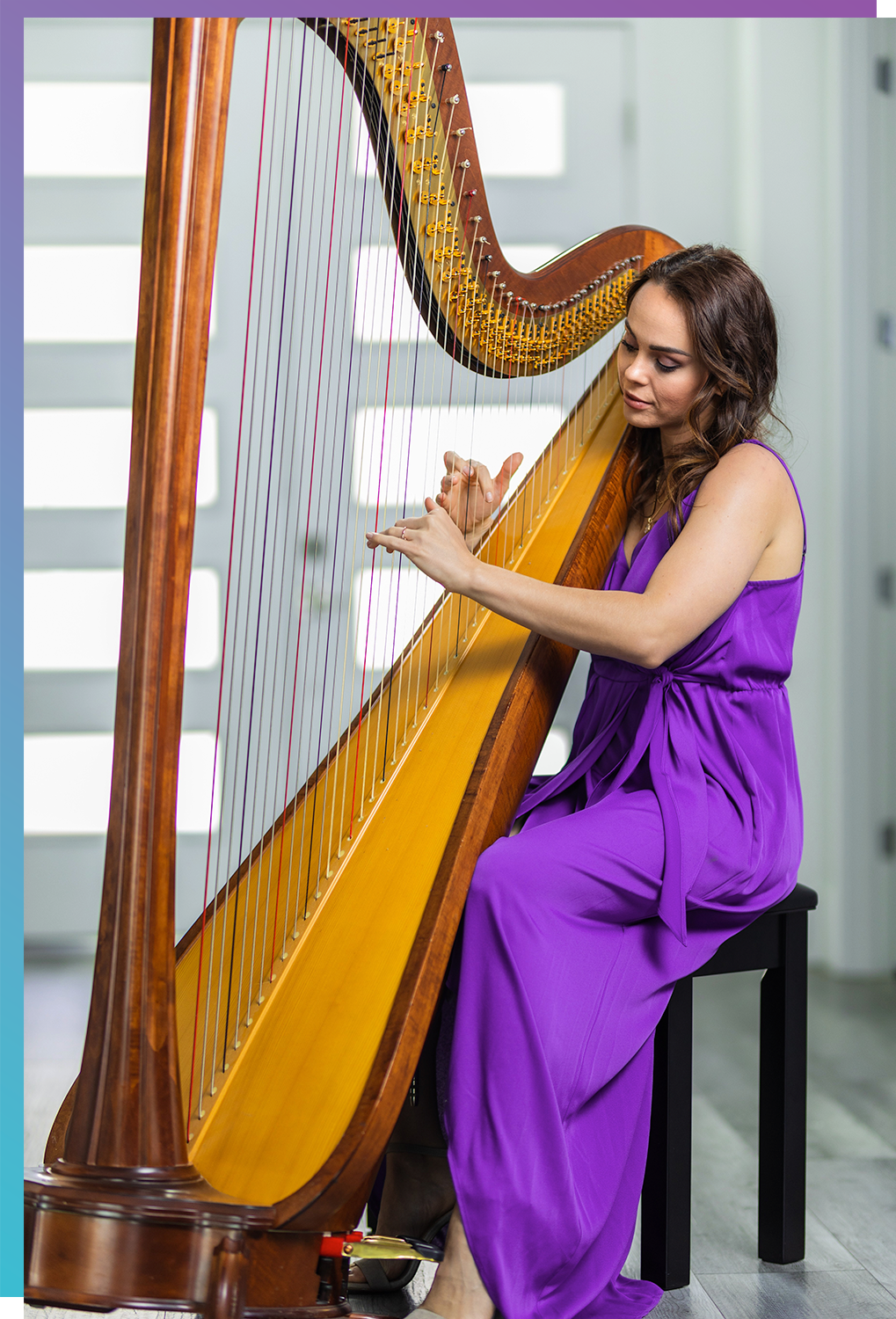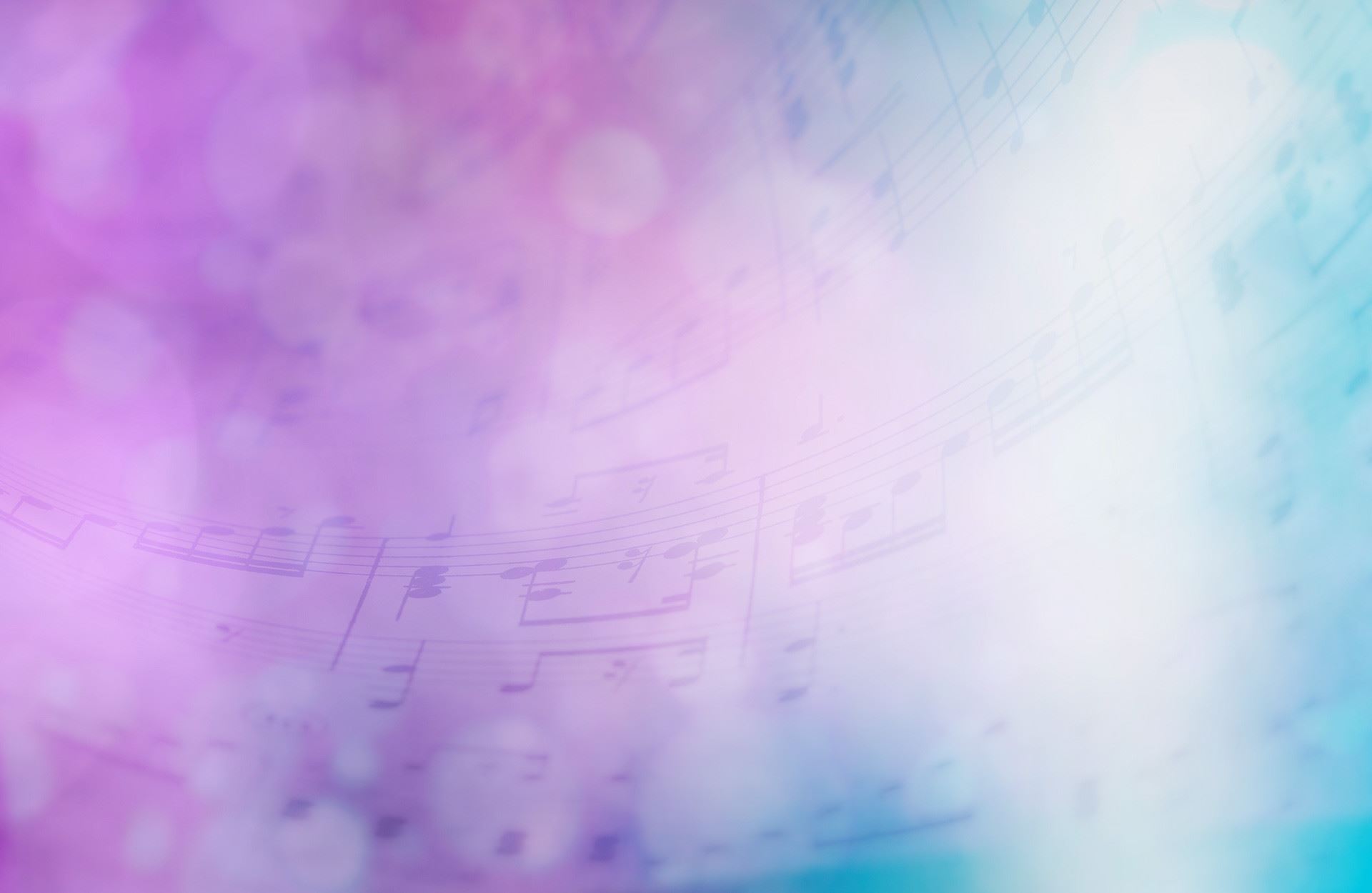 Schedule a Consultation
Get Started Planning your next event