All of Me
I'm Yours by Jason Mraz
A Thousand Years by Christina Perri
For the Love of a Princess (Braveheart)
Pachelbel canon in D (bride/bridesmaids)
Bridal march
Con Te Partiro by Andrea Bocelli
Unchained Melody
Theme song from the movie "Ice castles"
The Prayer
All I ask of you (Phantom of the Opera)
Think of me (Phantom of the Opera)
Endless love by Lionell Richie
Wind beneath my wings
Hallelujah by Leonard Cohen
Tammy
Can you feel the love tonight (Lion King)
Beauty and the beast
Now I See The Light (Tangled)
From this moment on
Just the way you look tonight
Somewhere over the rainbow
A summer place
Clocks by Coldplay (recessional)
Trumpet tune (recessional)
Marry me by train (bride)
Vers la source (classical)
Impromptu caprice (classical)
Clare de Lune (classical)
Moonlight sonata (classical)
Ave Maria
Fur Elise (classical)
Great Day (playful glissando piece)
Lullaby of Birdland (jazz)
Into the West (Lord of the Rings)
Everybody loves somebody
Just like Heaven by the cure
It's Friday I'm in Love by the cure
As the Deer (hymn)
Amazing grace (hymn)
Be thou my vison (hymn)
In Christ alone (hymn)
Only in God (hymn)
Draw me close (hymn)
Your love is extravagant (hymn)
** This list is not fully comprehensive

Request a free consultation
Although the listening samples above sound beautiful, they do not fully do the harp justice. Amber Lynn wishes for every potential client to come and hear her play live if possible. This is why the Santa Clarita harpist offers a one time complimentary consultation for you to sit down with her and hear a wide variety of musical works for your enjoyment.
Amber Lynn plays an eclectic range of music genres and has a large repertoire of songs readily available. She also accepts special requests in advance if you have a specific song in mind for your special day. Contact Santa Clarita harpist Amber Lynn today for a free consultation and see if your event date is available!
Continue Reading
Read Less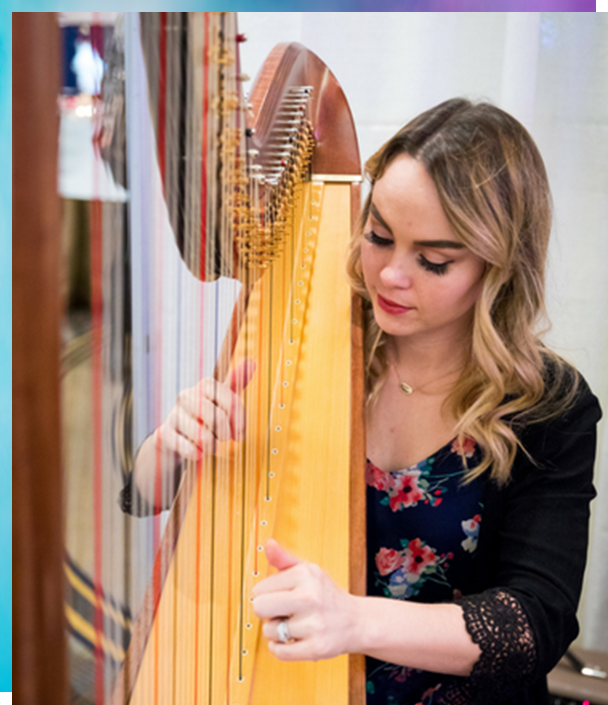 Why Is Amber Lynn is the Right Choice?
Classically Trained

Technically trained harpist with over 20 years of experience.

Personable & Friendly

Amber will work with you to create an event you will never forget.

Free Consultations

Amber offers a free in-person consultation for your wedding or special event.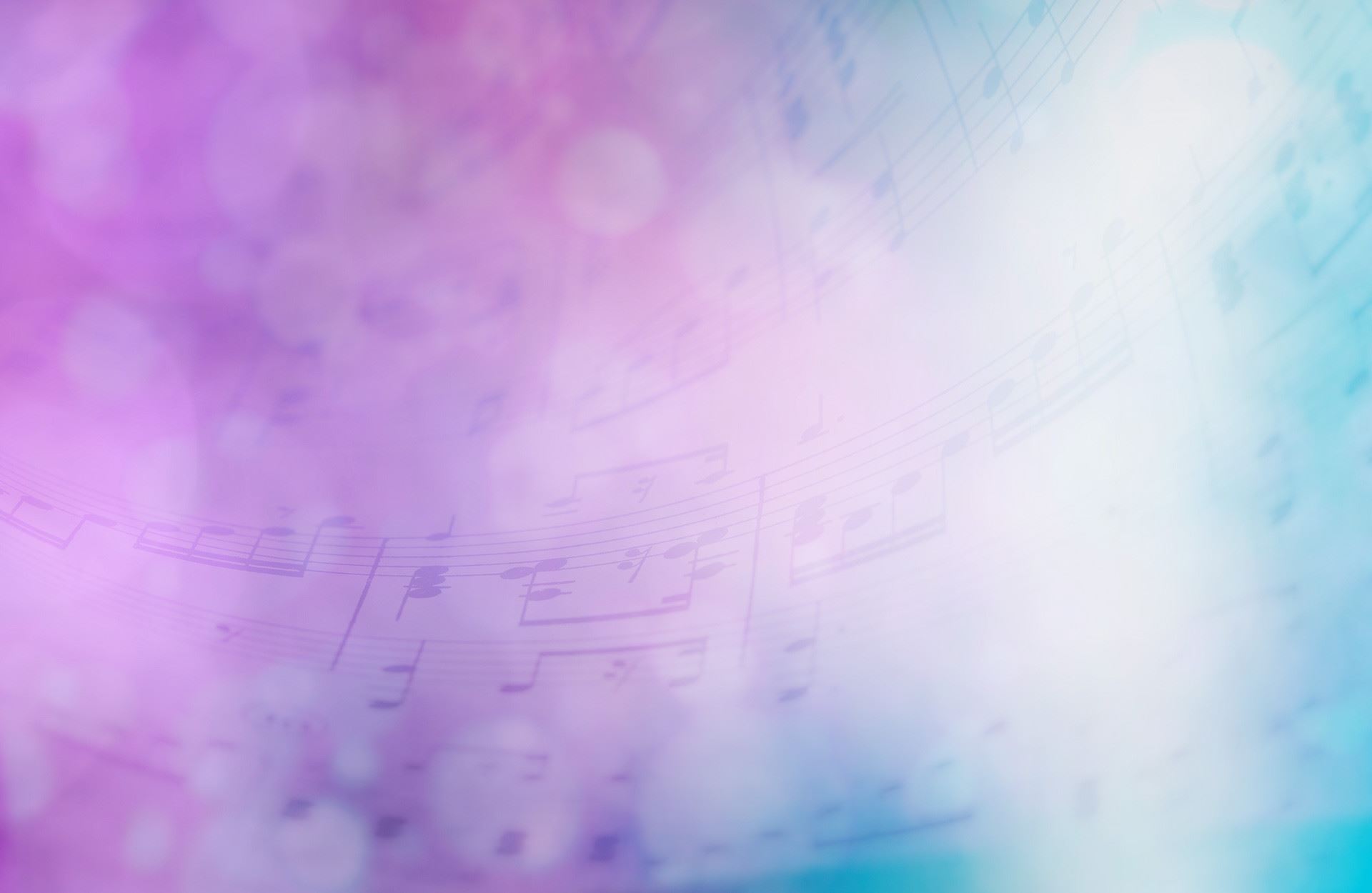 Schedule a Consultation
Get Started Planning your next event