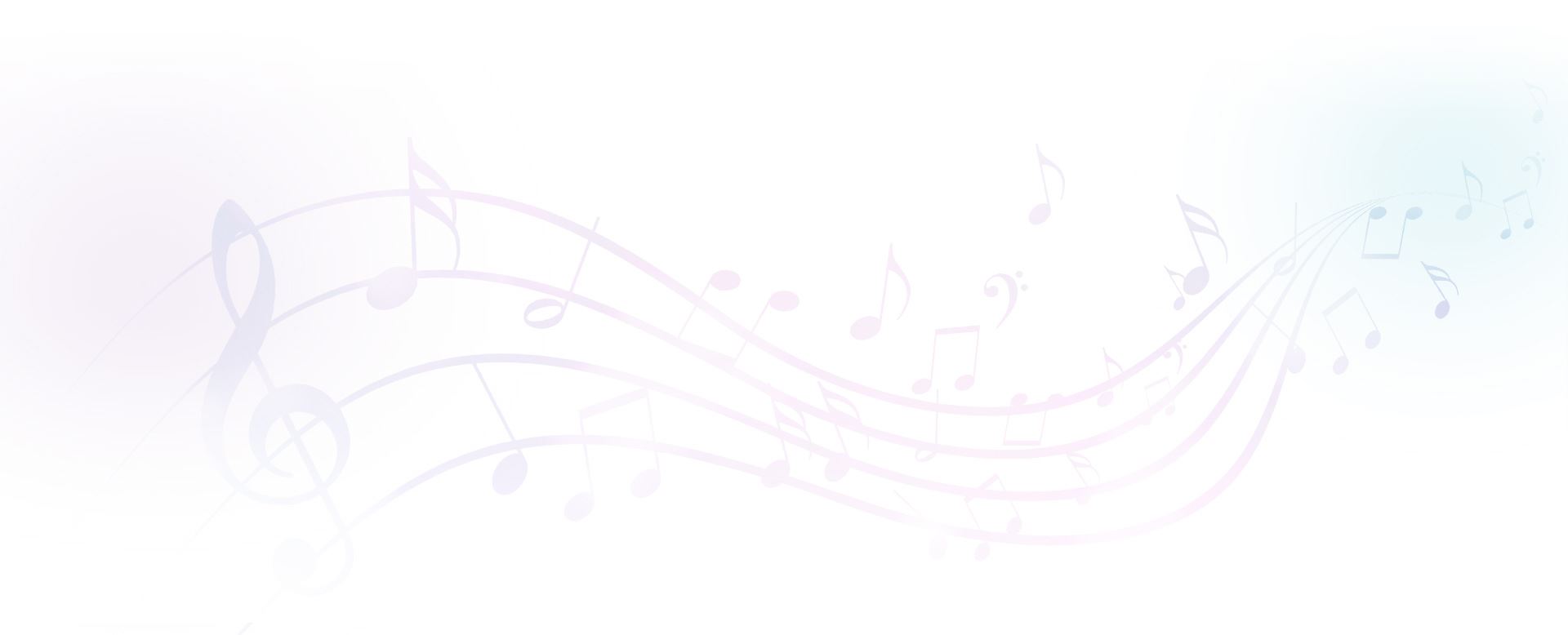 Henderson Special Event Harpist
Add a Touch of Class & Timeless Elegance to Your Next Gathering
Throughout the years, live musical accompaniment has been a feature of gatherings of all types. And for those looking to elevate the perception and class of their event, stringed instruments have long been the go-to choice. Today, the harp is widely regarded as one of the most beautiful and awe-inspiring sources of musical entertainment thanks to its subtle but varied sound and difficulty to play. If you want to take your event to the next level and stimulate your guests' ears with the sweet, melodic sounds of live harp music, look no further.
Amber Lynn is a classically-trained, orchestrally-experienced harpist who can provide your next gathering or special event with timeless elegance, beauty, and blissful ambiance. Based in Henderson, Nevada and performing at events throughout the surrounding communities, she offers a high level of competence, musical acumen, and experience working a wide variety of events. From weddings to corporate parties and Mother's Day brunches to holiday parties, those looking for truly top-class entertainment and accompaniment should look no further.
Dial (702) 935-4773 today for more information or drop Amber a line on our contact page and get the answers you're looking for.

"Your music is absolutely beautiful!!!"

Neetu Manjunath
Performing in Many of the Region's Premier Venues
Originally hailing from the Los Angeles area, Amber Lynn has performed in many of Southern California's premier venues and facilities. Not only is she familiar with performing in one of these renowned environments, but her experience also enables her to quickly and effectively adapt her performances to any new venues as well.
Amber has performed in all of the following:
The Tournament Players Club Valencia
The Ritz Carlton Los Angeles
The Valencia Country Club
The Odyssey Restaurant
Castaway Restaurant – Burbank
Calamigos Equestrian Center Los Angeles
Newhall Mansion
Knollwood Country Club
The Birnam Wood Golf Club Montecito
The Santa Barbara Courthouse
The Hyatt Valencia
The Pierpont Inn Ventura
The Castle Green Pasadena
Eden Gardens
Hartley Botanica
Calamigos Ranch Malibu
Le Chene Restaurant
Gardens of Paradise
The Majestic Downtown Los Angeles
McCormick Home Ranch
San Canyon Country Club
Maravilla Gardens
Walnut Grove
Classic & Modern Music Selections
Everyone has different tastes when it comes to music. While some people may prefer the timeless sounds of classic numbers that have been passed down for generations, others may prefer different arrangements of new music, offering a contemporary feel to an otherwise classic sound. Amber Lynn can perform both styles of music and can even blend the two to give your event the exact atmosphere you're looking for.
Amber has been a harpist for more than 20 years, and she has extensive repertoire of musical numbers that she can perform at virtually any event. Likewise, as the music scene is always evolving and new hits are coming out seemingly every week, she is constantly expanding her catalogue to include new arrangements of popular songs so your attendees can enjoy a modern twist as well.
Pricing
Amber Lynn's background music services for special events start at $350 per hour of performance. All events may also be subject to travel and transportation fees. Visit her pricing page for more details.
California Events
While Amber Lynn now resides and works primarily out of Henderson, Nevada and communities in and around Las Vegas, she may still be booked for events in Southern California as well. These appearances will be limited and are subject to travel fees.
Continue Reading
Read Less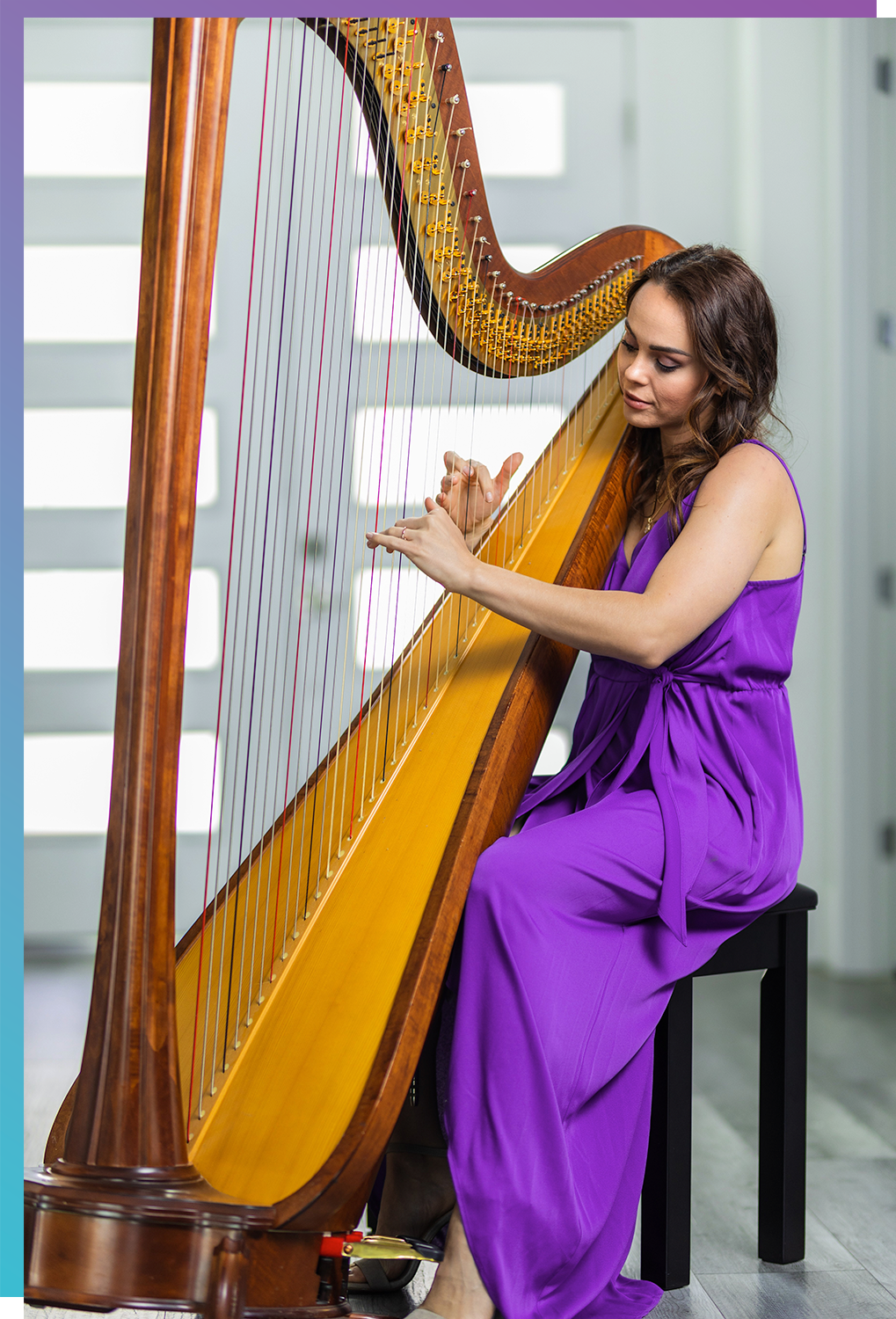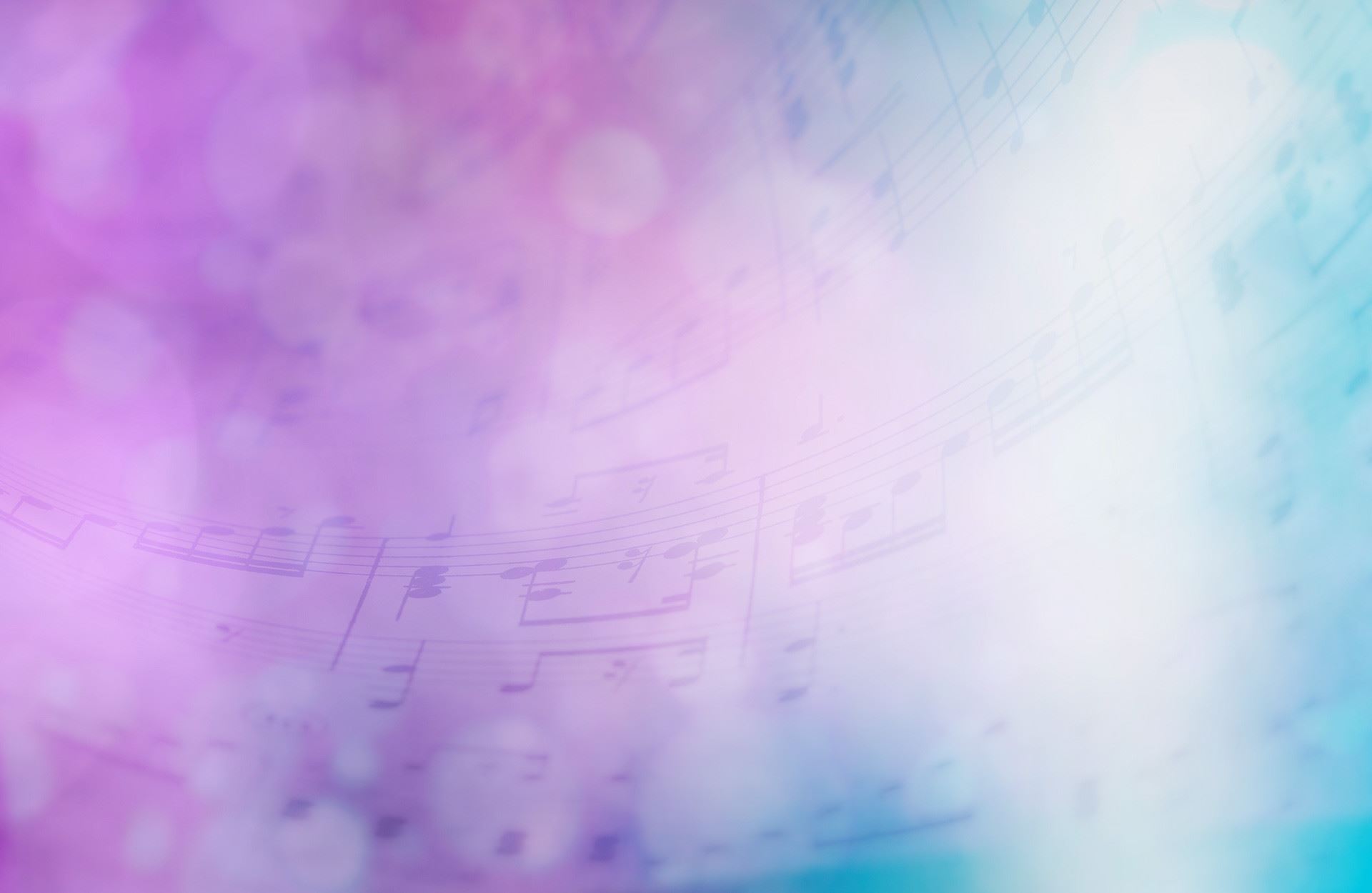 Schedule a Consultation
Get Started Planning your next event