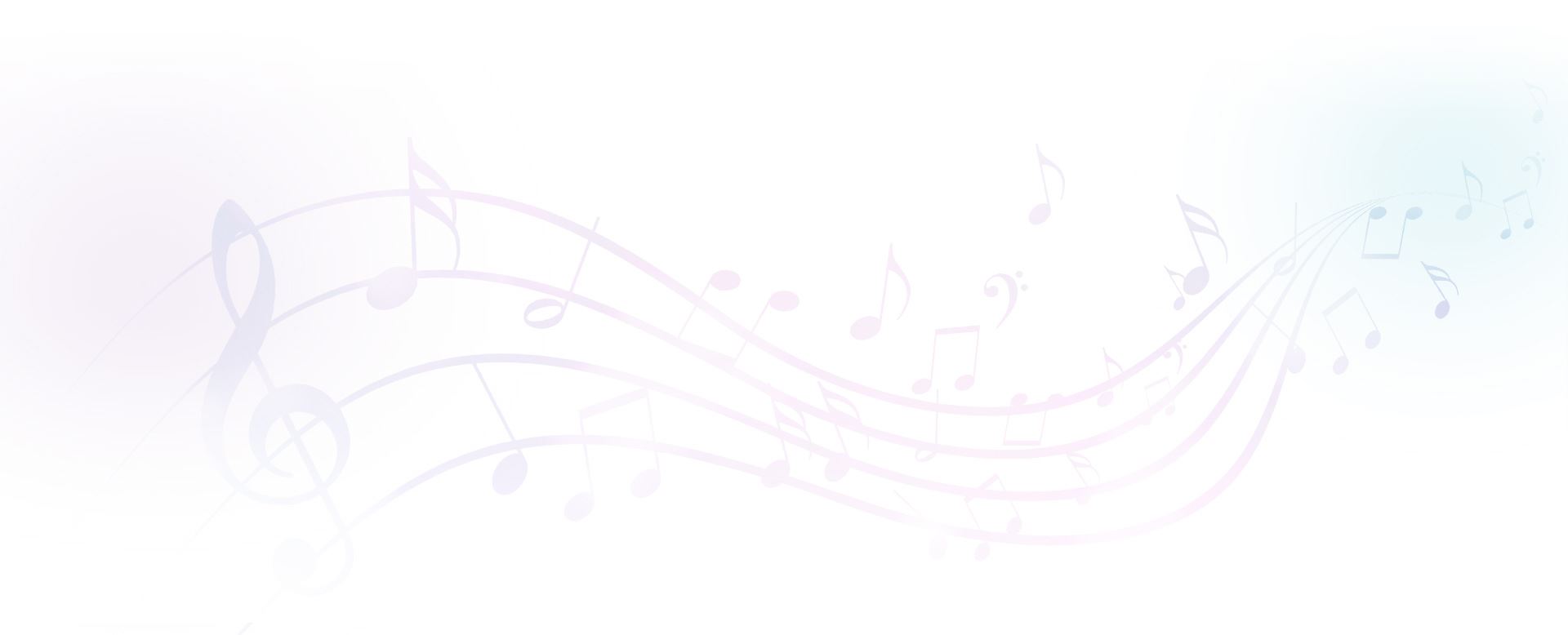 A Night to Remember
Make Your Wedding Even more Special with Amber Lynn Harpist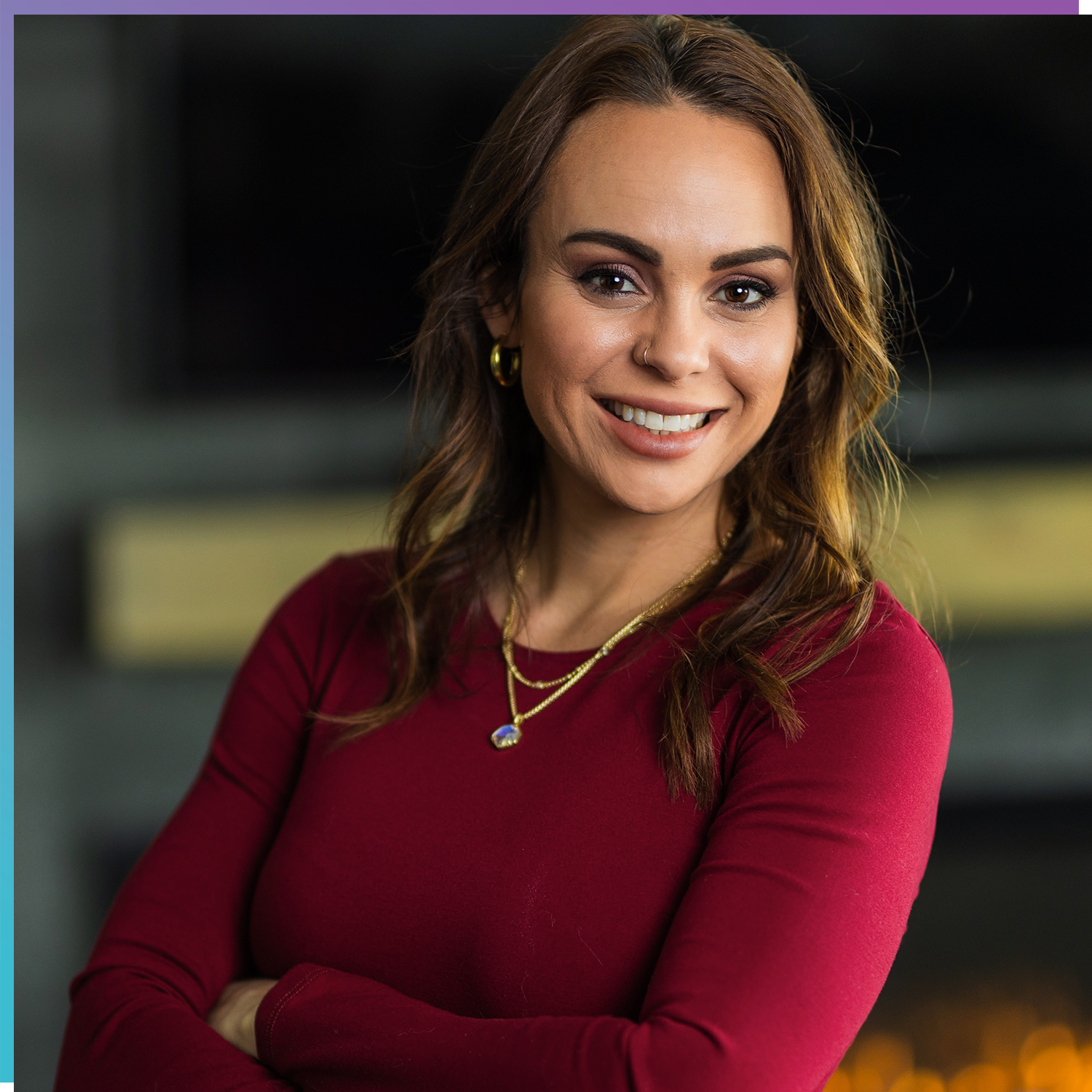 Wedding Harpist in Henderson, NV
Classic, Timeless Ambiance & Musical Accompaniment
For generations, couples have turned to skilled harpists to provide musical accompaniment for their weddings. The wedding is the first and arguably the most important day of a couple's life together, and every detail needs to be perfect. Amber Lynn provides unmatched experience, an extensive array of musical offerings, and timeless sounds that are completely customized to provide your special day with music befitting of such a monumental occasion.
Ceremony Package
All musical accompaniment for weddings starts with a ceremony package, which includes music for points throughout your ceremony. Every wedding package includes a free in-person consultation where you can discuss your music choices with Amber and customize your music selections so every moment will have the perfect accompaniment.
Ceremony packages start at $950, and include all of the following:
20 minutes of pre-ceremonial music as guests arrive
Processional music of choice for the bridal party and the bride
Fill music during the ceremony for unity candle lighting or other special traditions
Recessional music at the end of the ceremony
Wedding packages may be subject to additional fees or costs for the following:
Transportation (varies—contact for more details)
Additional music for cocktail hour ($350 per hour)
Venue changes (for weddings with ceremony and reception at different locations—exact costs vary)
Speak with Amber by calling (702) 935-4773 or complete the online contact form to schedule your service.

"Your music is absolutely beautiful!!!"

Neetu Manjunath
Amber Lynn is a renowned, experienced, and skilled harpist with the ability to provide your event with professional-quality musical accompaniment. Her goal is to elevate every event to the next level by providing breathtaking audible ambience that is customized to your liking. Amber is technically and classically trained, including having experience in orchestral settings.
In addition to offering stirring renditions of classic songs and timeless masterpieces, she also continually learns and can offer beautiful arrangements of new music as well. Amber is also extremely friendly, personable, and motivated to ensure your wedding is everything you ever dreamed it would be.
Continue Reading
Read Less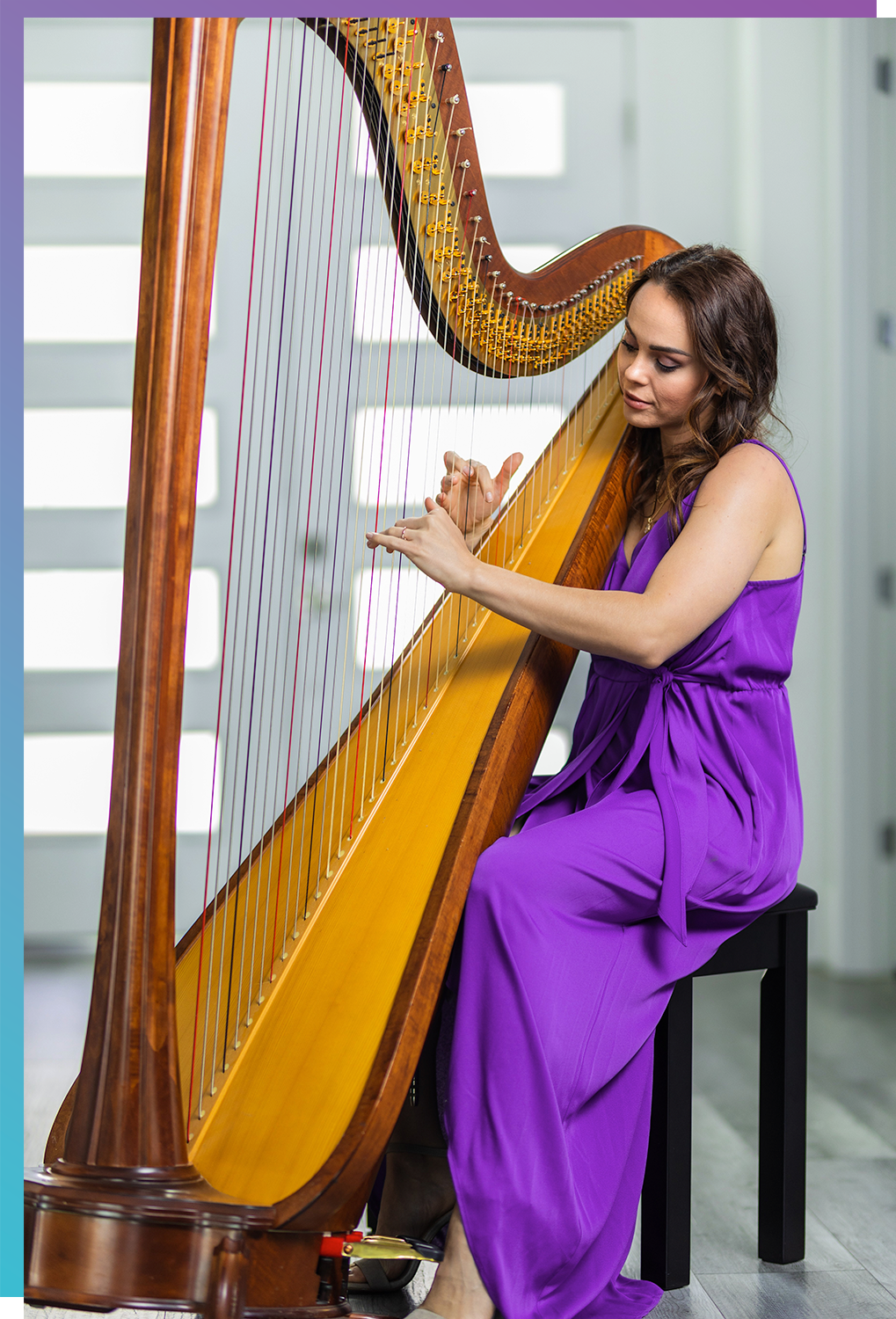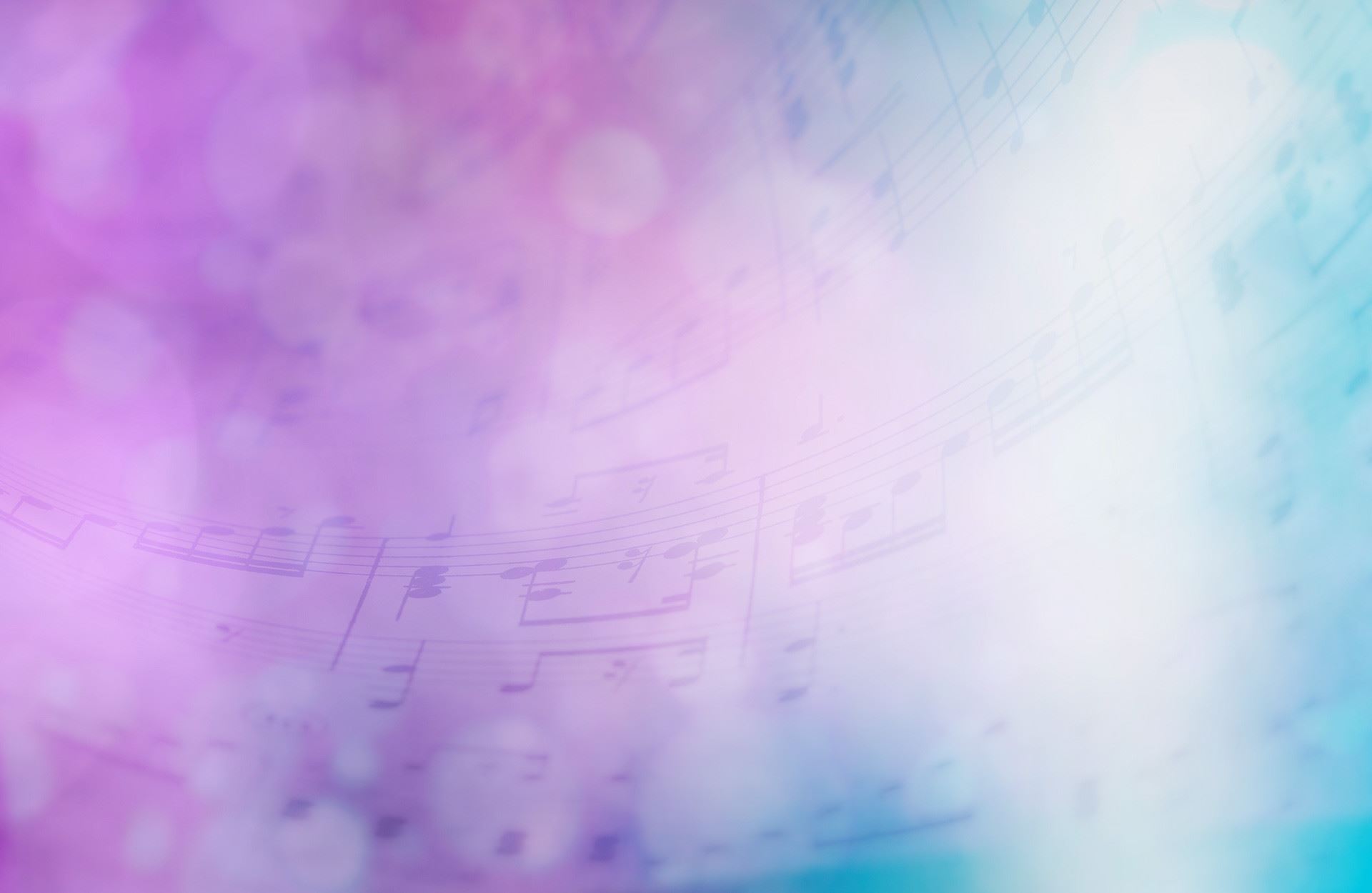 Schedule a Consultation
Get Started Planning your next event